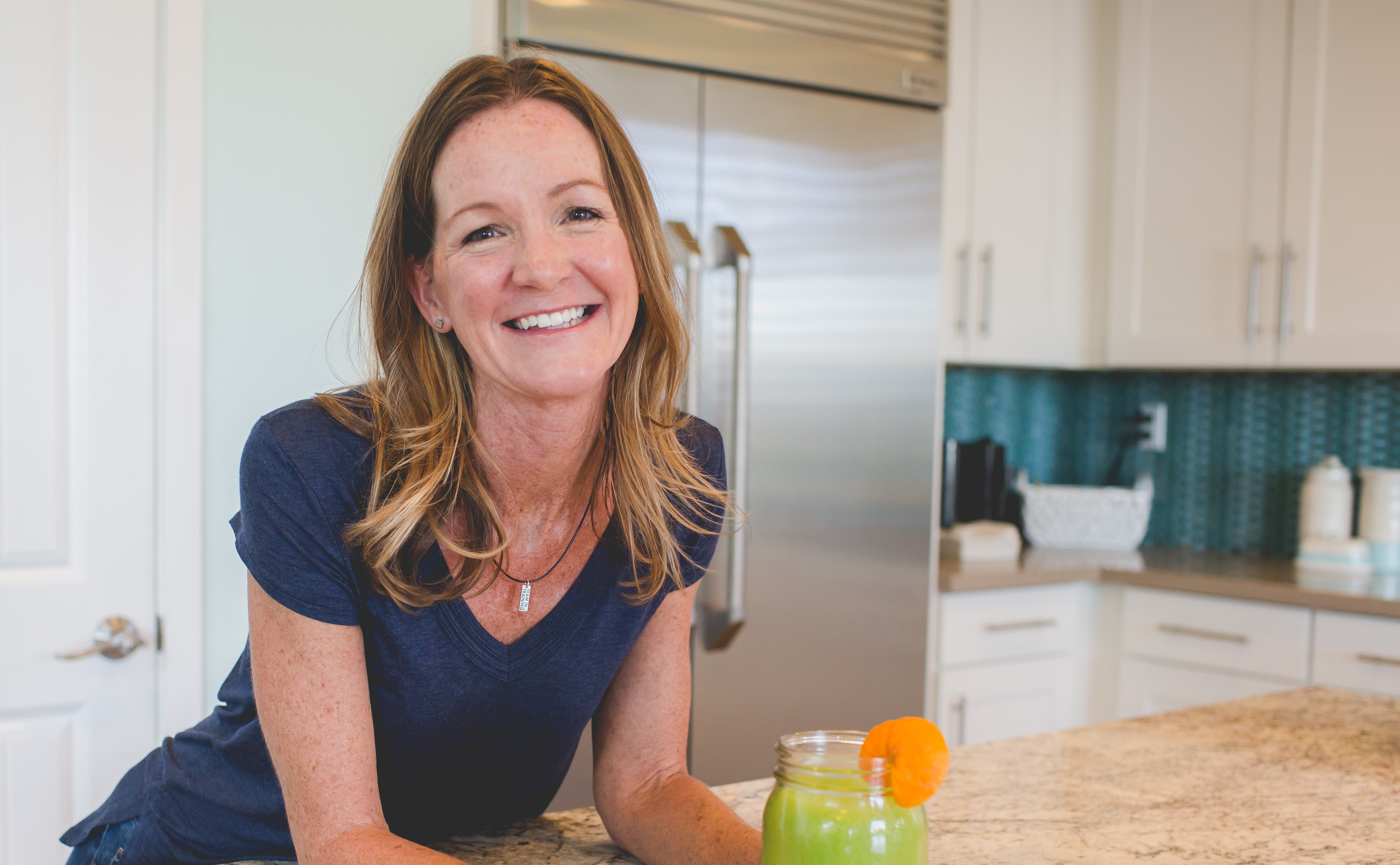 We hear about menopause most of our lives, but no one really prepares us for it.
As it starts to unfold, we quickly begin to realize this transition is bigger than we thought – it's a lot more than an irregular period or a hot flash here or there.
Many of us get hit with concerning symptoms we didn't anticipate – whether brain fog, anxiety, depression, dry skin, weight gain, fatigue, achy joints, hair loss, etc.
What is normal? When should we seek support? How do we get through this stage without completely disrupting our lives?
Hi, I'm Karen!
Certified Holistic Health Coach specializing in menopause + midlife wellness.
Menopause is a natural transition, but our current lifestyle + the environment we live in, don't lend themselves to supporting us through it. In fact, I would argue, most of these forces make a smooth transition into menopause even more challenging.
Meanwhile, this stage of life is when we have higher risk factors for everything from metabolic disorders to cardiovascular disease, osteoporosis, cognitive decline + cancers.
This is a time when your health matters more than ever + the hormonal changes going on in your body are more than just an inconvenience. They are signals from your body that it's time to make your health a top priority.
There is a lot of conflicting information when it comes to menopause symptoms + treatments. The lack of medical training among doctors is frustrating. The barrage of experts on social media complicates knowing what information is accurate.
Just one example of this….Over the last 30 years, Hormone Replacement Therapy (HRT) has gone from dangerous to the ultimate cure-all. While it's probably neither of those, it is hard to make confident choices with so many opinions out there + so little research to pull from.
The one thing everyone agrees on is that dietary + lifestyle factors can make the menopause transition much smoother + more manageable.
Adjustments to nutrition, exercise, sleep, stress management + exposures to endocrine-disrupting chemicals can dramatically reduce the most common menopause symptoms.
And, while all of these things sound great in theory, it's a whole other thing to figure out how to make them a realistic, integrated part of your everyday life.
That is what I'm here to help you with – everyday solutions to everyday challenges.
So you can not only reduce your symptoms going into + through menopause, but so you can enhance + optimize your health for the long haul.
Now is the time to dial in your health.
As your health coach, I am committed to helping you feel better now, while creating lasting changes that will support you for years to come.
Stick around. Let's connect.
Let's get to know each other + start practicing better health habits along the way.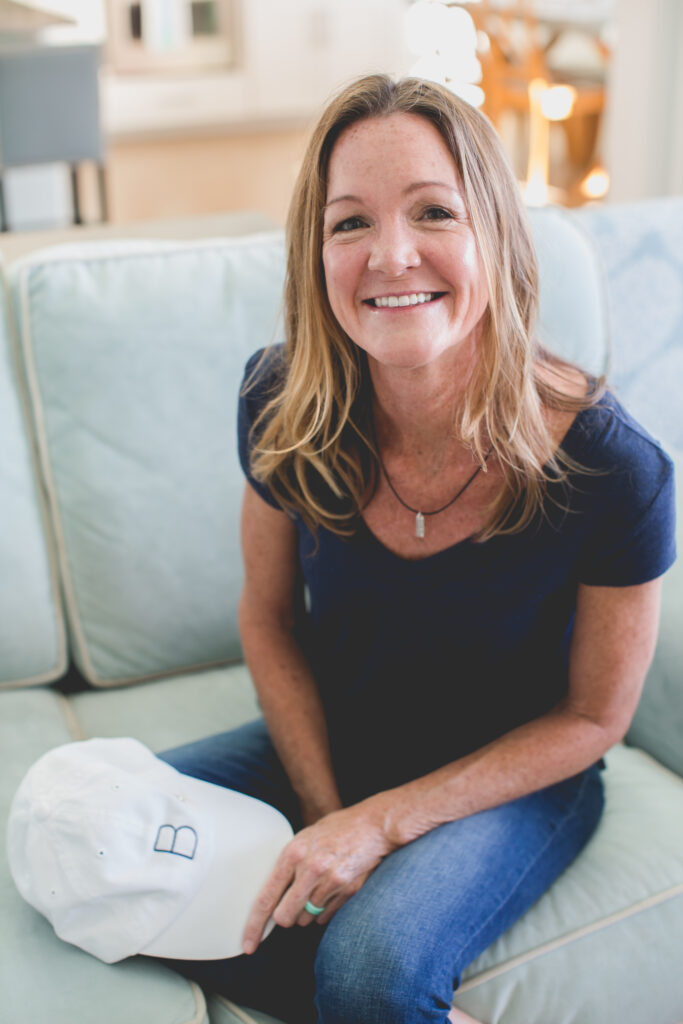 SPECIALIZING IN…
PERIMENOPAUSE, MENOPAUSE, MIND BODY NUTRITION, EATING PSYCHOLOGY, ENVIRONMENTAL HEALTH, PLANT-BASED RECIPES, SKINCARE + CLEAN PRODUCTS