Ready to take charge of your menopause symptoms?
You've come to the right place! Join me to master the key nutrition & lifestyle strategies to reduce your symptoms so you can feel good throughout this transition.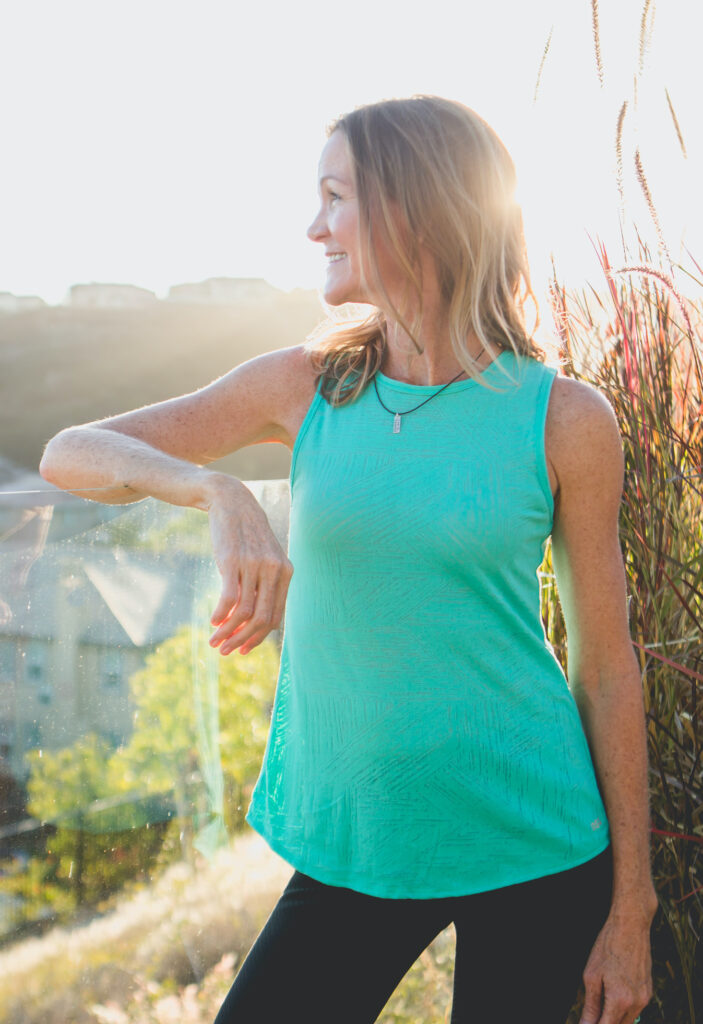 There are so many things we can do naturally
to reduce our symptoms &
start feeling better now.

The good news is…menopause is not a disease. It's a transition.
You do not have to suffer through it or go through it alone. Working together, we can use your menopause symptoms as clues + create an individualized strategy to get you through these years feeling your best + optimize your health for the second half of your life.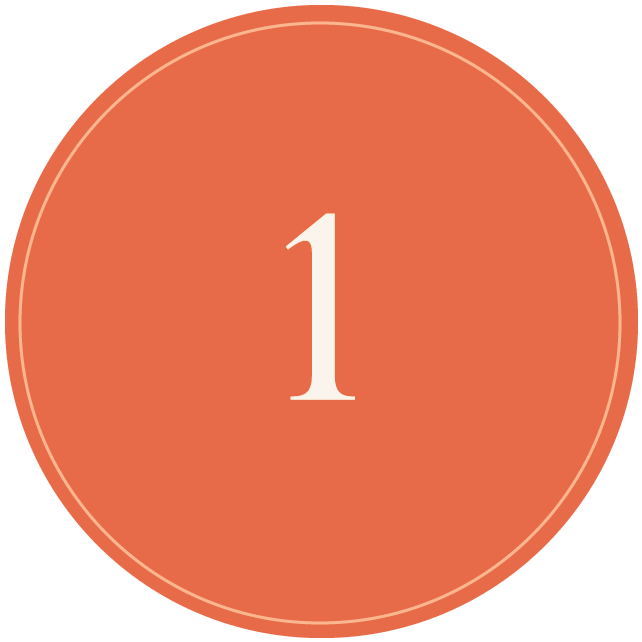 LESS SYMPTOMS
Together, we will create an individualized approach to address each of your symptoms so you can get relief fast without disrupting your entire life.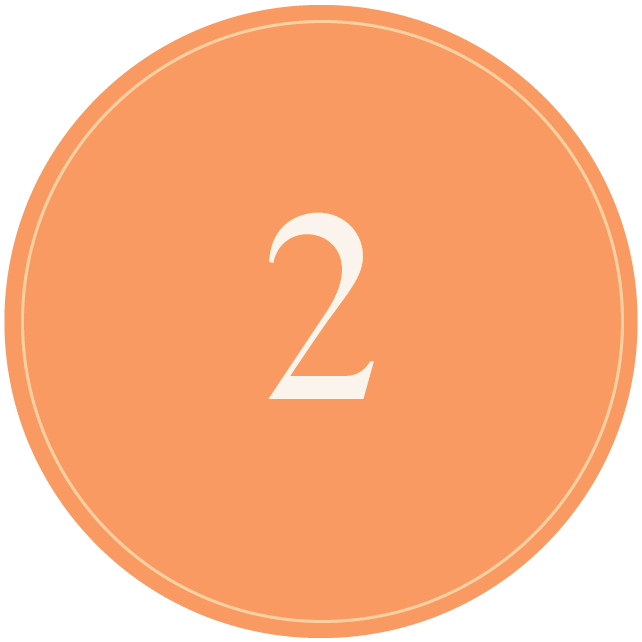 MORE CONFIDENCE
There is no "right" way to do menopause. There is only YOUR way. You deserve to feel good about your choices – knowing they are the best ones for you.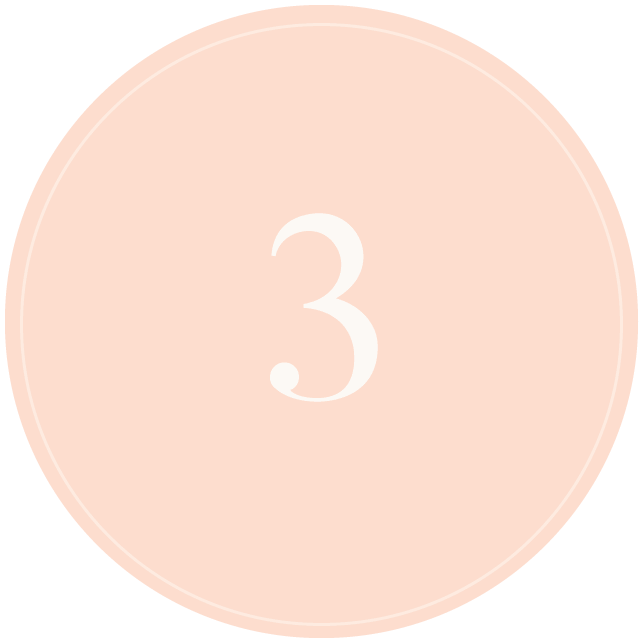 MORE ENERGY
When you feel better, you have the energy you need to fully embrace this stage + enjoy all of the good it brings! Don't let another day go by! Start today!
---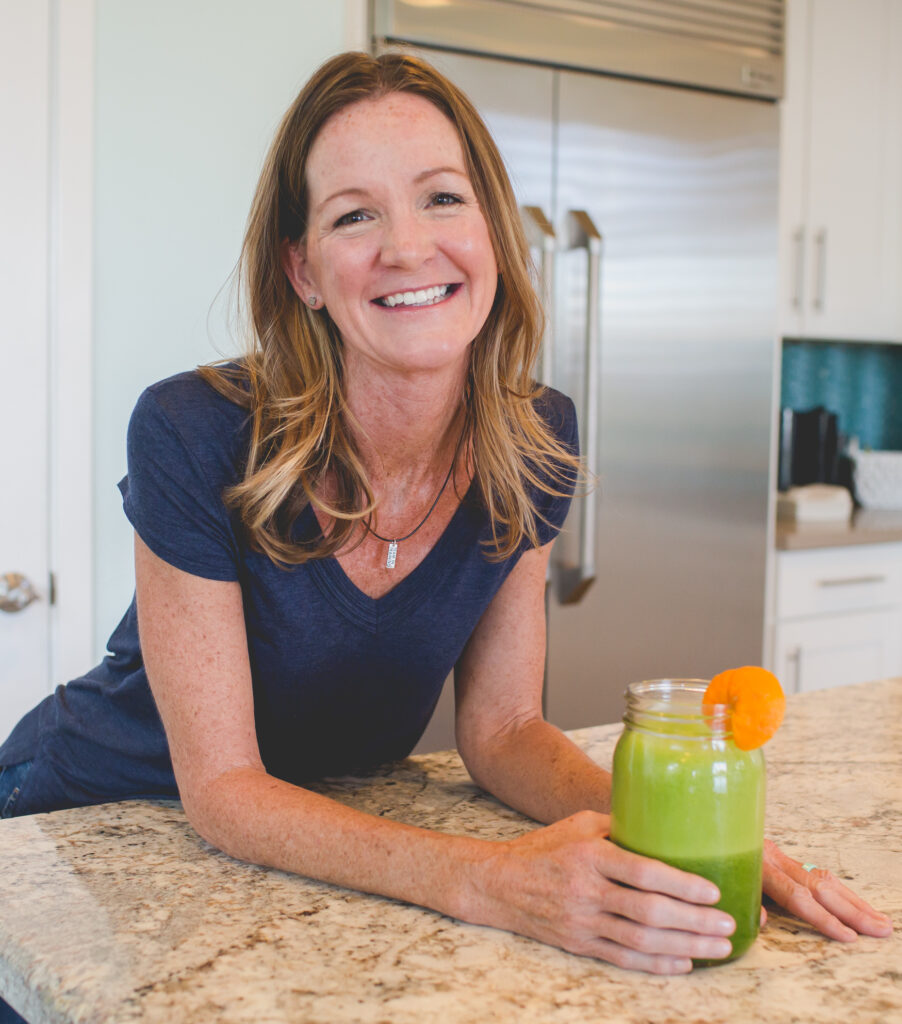 I am here to help…
My name is Karen Friend Smith. As a certified health coach, I help women reduce their menopause symptoms so they can feel good + maximize their health, family + career throughout their menopause transition.
There is SO much we can do to make it better!
---
It's kind of crazy, I know.
Most of us are caught off-guard by perimenopause symptoms. They come earlier than we anticipated + present in ways we didn't expect.
Treatment options + information are confusing + conflicting. To HRT or not to HRT becomes a big question.
Many doctors have had very little training around menopause, which makes it challenging to get the support or advice you need.
You have heard there are dietary + lifestyle changes that can help your symptoms, but you are not sure where to start.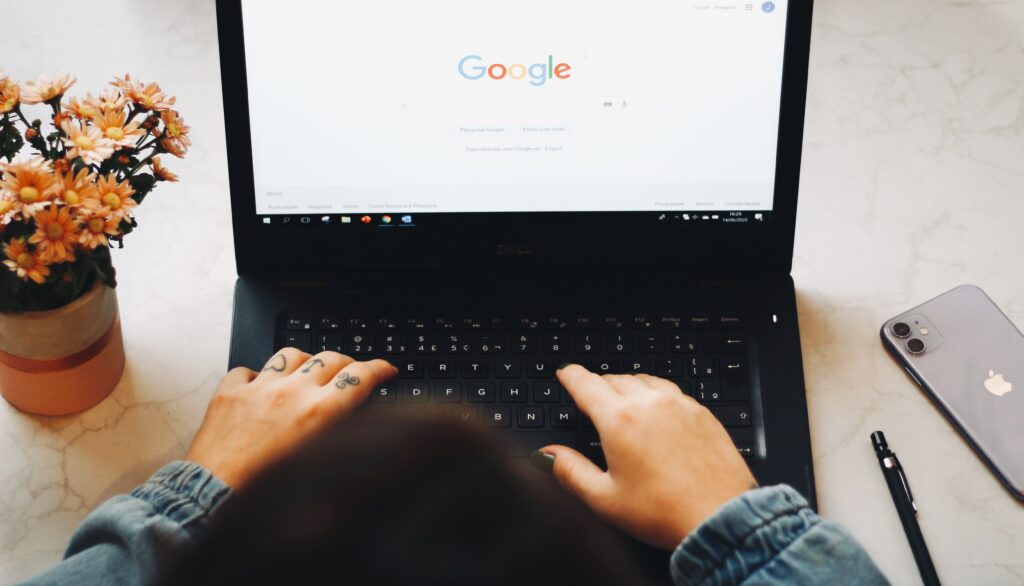 ---
That's why I'm here…
There are simple nutrition & lifestyle approaches to support & improve each of these symptoms & more…
Brain Fog
Irregular Periods
Insomnia
Weight Gain
Hot Flashes
Night Sweats
Libido Changes
Fatigue
Anxiety
Depression
Hair Loss
Vaginal Dryness
Achy Joints
Shoulder Pain
Dry, Itchy Skin
To Name a Few…
---

Ready to feel better?
Schedule a FREE Consult. Let's get started today.
---
LATEST BLOG POSTS
Here in California, we have just reset our clocks back to Pacific Standard Time. Even though technically we are gaining an extra hour by moving…
Research indicates that up to 20% of bone loss can happen during menopause. One in two postmenopausal women will have osteoporosis – which can lead…
WHAT IS PERIMENOPAUSE? Most of us are at least familiar with the term menopause, but perimenopause? What exactly IS that? How do we know if we are…
---