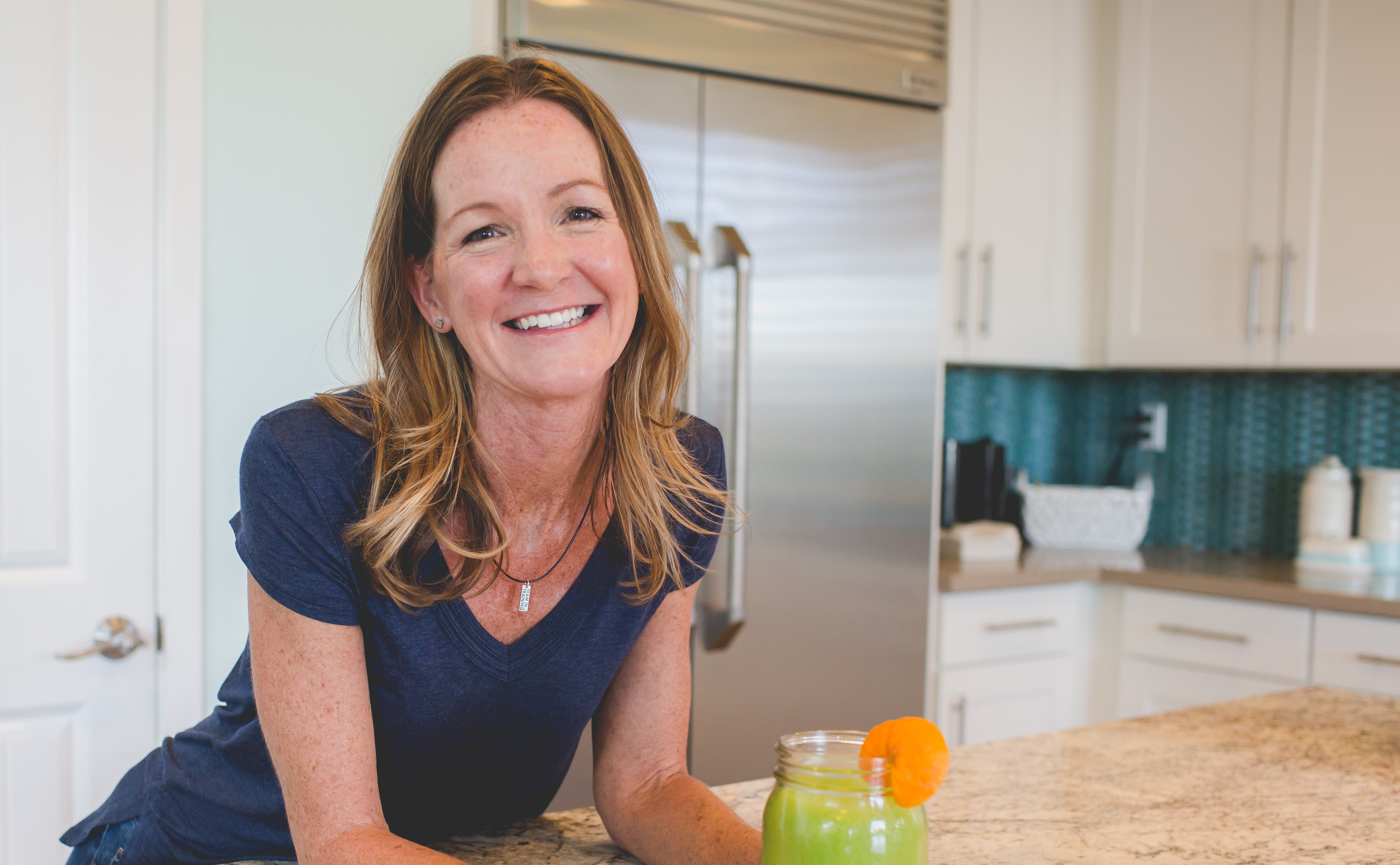 Let's Chat! Book a 20-Minute connection call to see if we're a good fit & how we might work together.
Who it's for & how it works…
---
Looking for support managing menopause in a healthy, holistic way, but not really sure where to start?
Whether you are in perimenopause or post-menopause, I want to help you find quick relief for symptoms, gain more energy & feel confident that you are making the right adjustments at this stage so you don't have to struggle.
During this free 20-minute call, you can fill me in on what you have been struggling with, what has worked, what hasn't & what you would love to see happen instead.
If it's a good fit, we will discuss my programs, how we might work together & what outcomes you can expect.
Simply choose a time on my calendar that works best for you. Once you schedule your time, you will get an email with details on how to join our call.
Can't wait to chat!