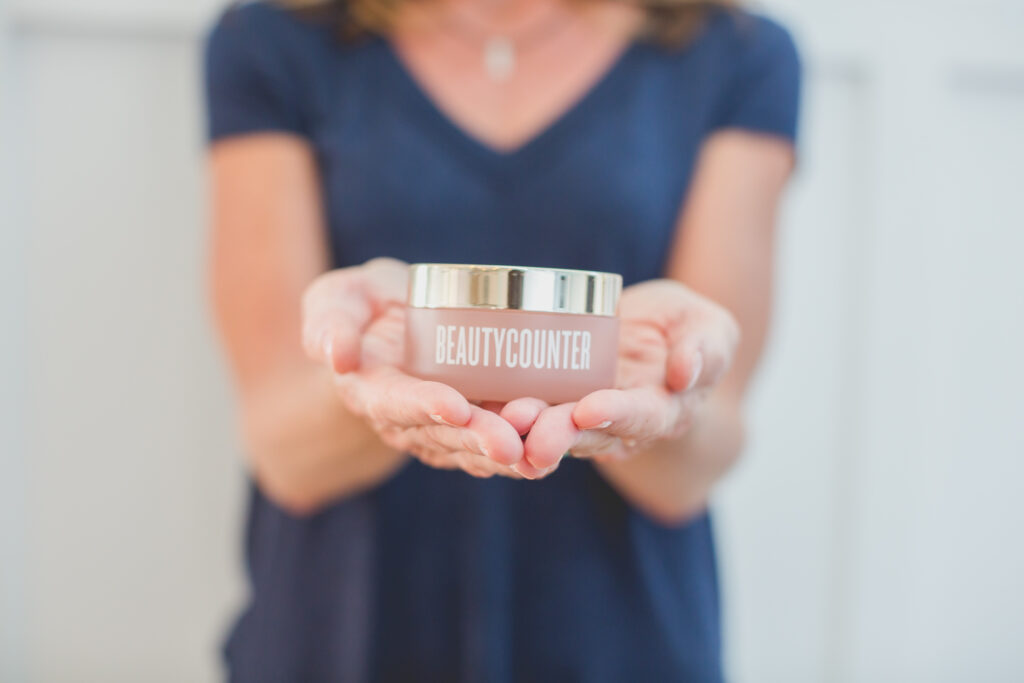 Clean Makeup & Skincare
Our skin is our largest organ. What we put on it matters. Do you know what ingredients are in your products? Beautycounter is my favorite brand when it comes to ingredient safety + transparency. I've worked with the brand for 7+ years + love helping my clients find clean swaps for better skin during menopause.
Use promo code CLEANFORALL20 to save 20% off your first order.
---
CLEAN FIRST LAYER
Vibrant Body Company makes incredible certified clean bras and first layers!
Every piece of every product has met the strict standards of OEKO-
Tex 100 and are certified to be free from harmful levels of more than 100 substances known to be unsafe to human health.
Get 15% off your order using KAREN15 at checkout.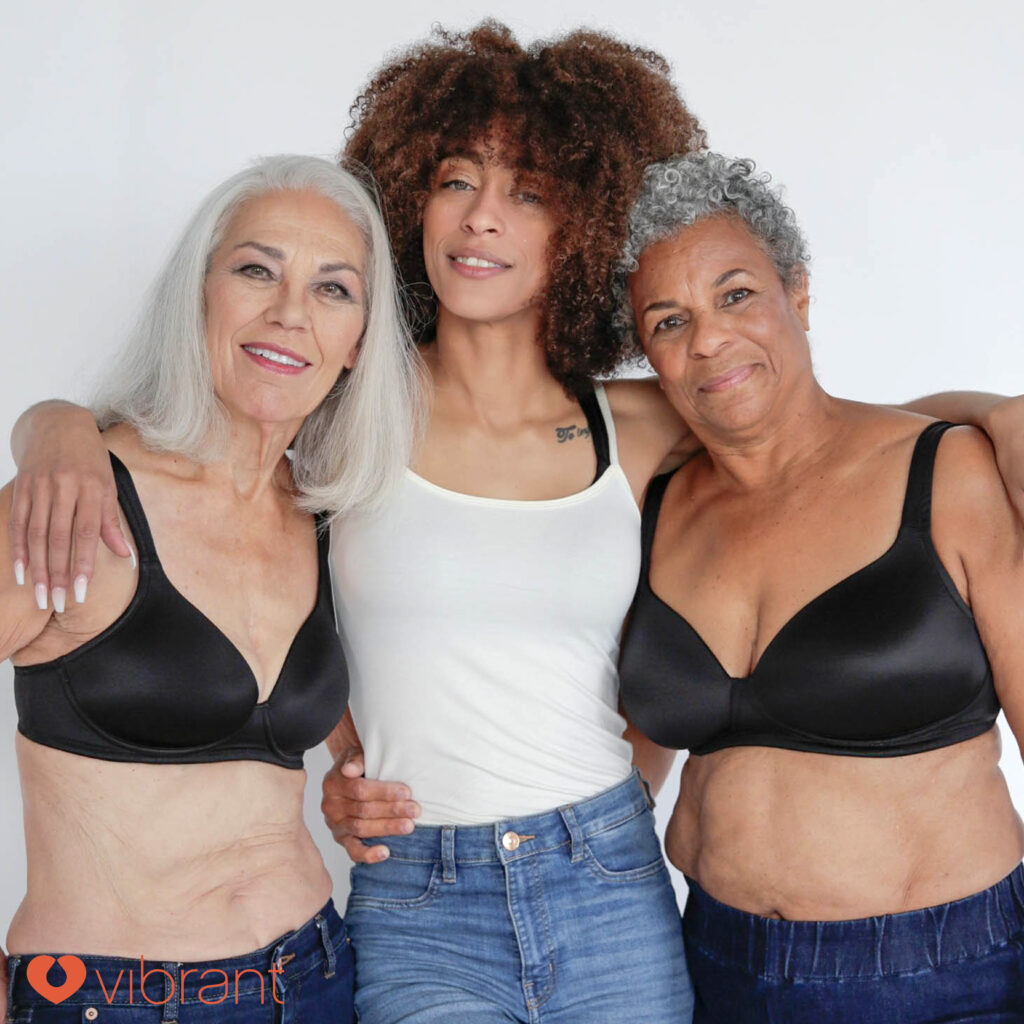 ---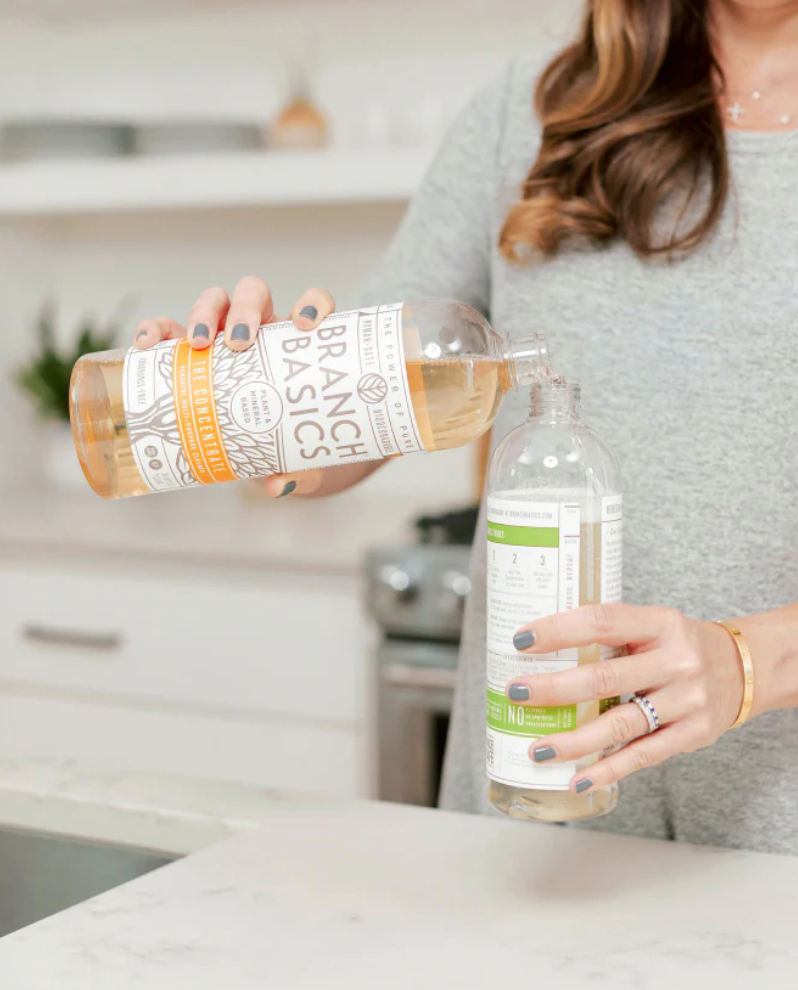 ---
MY FAVORITE MATCHA
Green tea is great for so many things during menopause. Its antioxidant compounds help relieve inflammation & stress — two triggers for menopause symptoms. Green tea also helps improve memory & cognition, supports bone health & boosts metabolism. It also tastes great & I love this brand. Give it a try.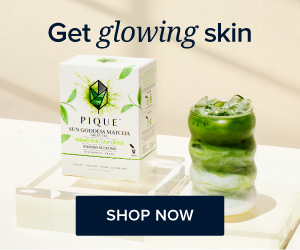 Please note: Some links on this page are affiliate links, which means I might make a small commission on purchases made at no additional cost to you. I only partner with brands I love and trust!
---