Let's Work Together!
There are SO many things we can do to reduce symptoms + feel good throughout menopause.
If only someone would have given us a head's up!
It's true there is no magic pill for menopause (sorry to say). It also doesn't have to be as HARD as we make it!
This stage DOES require some simple changes to our nutrition + lifestyle habits so we can reduce our symptoms + support our bodies through this transition in the healthiest way possible.
If you are ready to explore, I'm ready to help guide + cheer you on along the way.
As my client, I will teach you…
---
As my client, I will teach you not just WHAT to do, but HOW. There are plenty of people out there telling us WHAT to do, but no one is really telling us HOW.
#1: How to listen to your body. How to reconnect with your body wisdom, so you can TRUST your body instead of feeling sabotaged by it.

#2: How to reduce menopause symptoms using holistic nutrition + lifestyle strategies that are easy to do + powerful not only for your health today, but long into the future.
#3: How to feel good about your choices. With so much information at our fingertips, we have to learn how to contextualize that information so we can feel confident in our choices while also remaining open-minded.
#4: How to learn from mistakes. Mistakes are not bad, they are helpful information + when we receive that information, we have more data at our disposal.
#5: How to make your health a priority. We all know you can't pour from an empty cup, so let's learn how to keep yours full so you can show up fully in all the places you want to give.
Let's chat.
I offer a complimentary consultation where we can talk more about your specific concerns + where to start. Would love to chat with you! Click below to schedule.
My Story…
It's been a LONG road!
You cannot wrap up a 15-year health journey in one page on a website, so I won't go into all of that right now. I will share those details as we go along.
Just know, it's been a long road – a crazy mix of my husband's weight loss journey, my daughter's auto-immune disease + my own passion for women's health.
It's all brought me here to It May Be Menopause.
I have been strangely obsessed with menopause since my 30s. No idea why, but I was reading books + learning all I could back when no one was really talking about it.
As I started to reach my own menopause, I was so excited to see all of the new excitement around this topic – the voices speaking out about their experience – and yet, I was shockingly disappointed to find that my generation has been lost in the science (or rather, not included in it).
In 2020, I received my certification in Mind Body Nutrition from the Institute for the Psychology of Eating – the world's leading school in nutritional psychology.
From there, I completed a certification in Environmental Health while digging more deeply into the impacts of everyday chemical exposures to hormonal health + our detox pathways.
Through each of these programs, I have learned the connection between internal + external forces that impact our health in menopause. I also learned why this time of transition (and how we manage it) is SO vital to our health entering this second half of life.
So – here we are.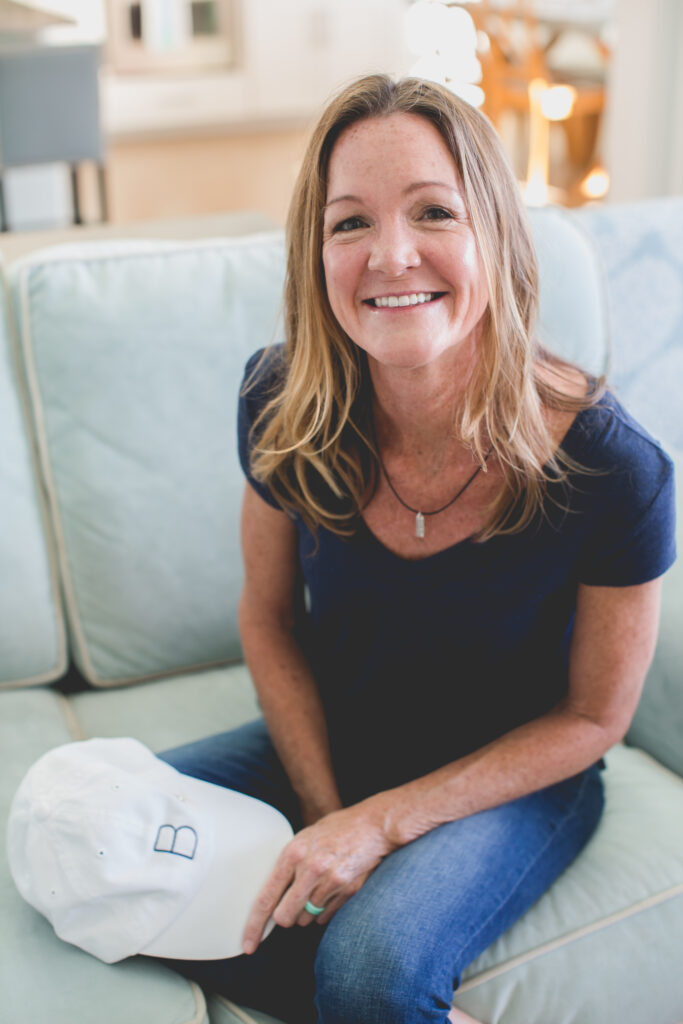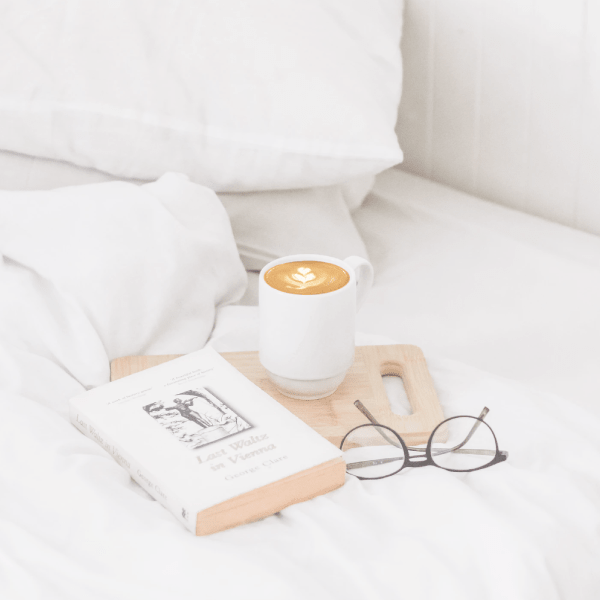 Of course, now that businesses have realized there will be 1.1 billion people in menopause in the next few years – there is a not-so-surprising 'gold rush' to identify + provide innovative solutions to this underserved market.
Meanwhile, research is still lagging when it comes to women's health – particularly aging women. It's going to take some time – probably more than most of us have.
The good news is we have the spotlight on us right now. Women are speaking up + sharing their experiences. We can be part of that conversation + part of the change that will help empower women with better health + better options.
If you are ready to learn how to become the healthiest version of yourself throughout menopause, let's start!
Download my FREE GUIDE or reach out to me directly. Let's connect!
Are you ready to begin?
Click below to schedule a quick complimentary consultation. We can chat about where you're at, what you need + what it might look like working together. I look forward to chatting with you.
---
A few words from clients…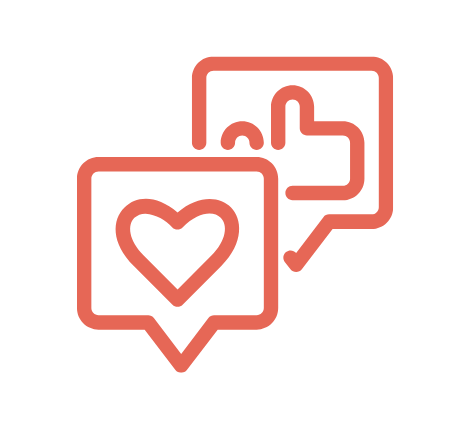 "I had so many questions when it came to nutrition & eating healthy. Now I know the answers to these questions. It truly changed my life (and my family). We are more educated and informed. In the process, we changed our relationship with food. We are healthier now than we ever have been. I highly recommend you give yourself this gift."
KIMBERLY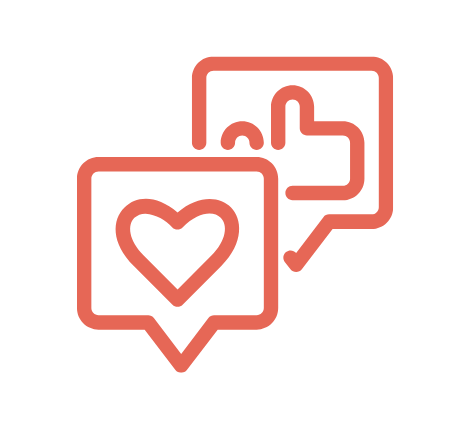 "The resources Karen shares provide practical education on everything from cooking healthy, to the insidiousness of chemicals in our lives to the mind-body connection. I would strongly encourage anyone who wants to better understand what we put in our bodies and how we can unlearn our damaging habits as we enter this stage. It has opened my eyes and is continuing to change my life!"
TRISH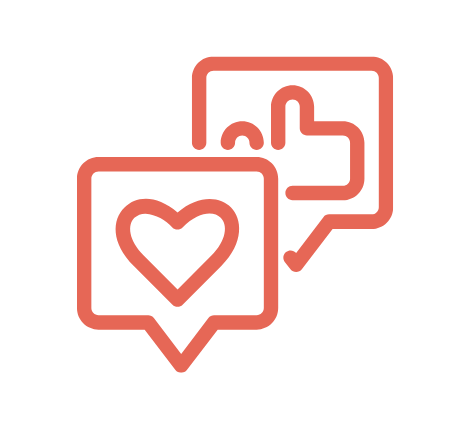 "I came to you with the goal of making positive changes in my food choices. You really helped me focus and make those changes, not all at once, but rather one at a time. Not a diet, but truly a lifestyle change that I can live day to day. Thank you!"
JAYNE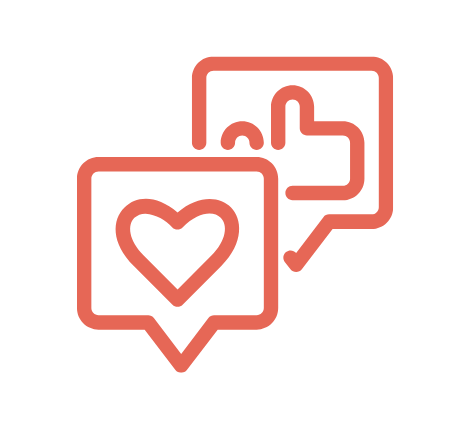 "It's one thing to look good on the outside, it's entirely different to be aware of how the products that affect what I see in the mirror also affect what's happening to my inside. I wouldn't have made that connection without your guidance. Thanks to you, Karen, I am smarter about the products I put on my skin, bring into my home, and put on my dinner plate."
AMY